Give Big Pittsburgh is TODAY. Help us continue to provide a safe, affordable, and comfortable place to stay for patients and their families traveling to Pittsburgh for the exceptional medical care offered by our region.
Click the following link to make your donation:
https://www.givebigpittsburgh.com/organizations/family-house
.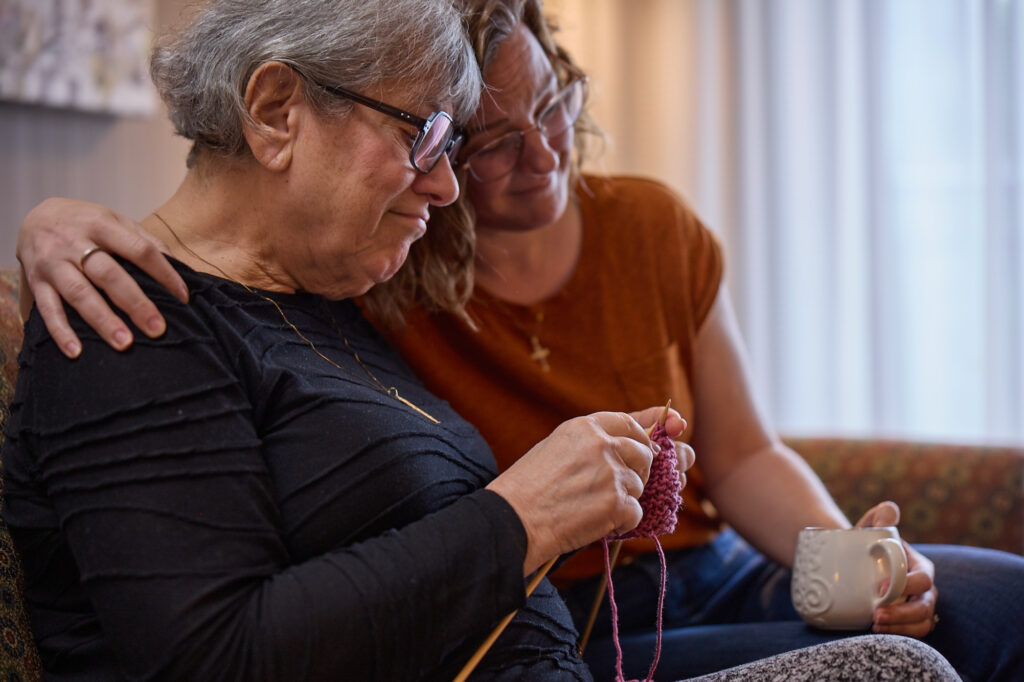 Today, November 28, make your donation. Ensure we continue to provide our guests with conveniences like private rooms for lodging, along with nourishing meals, free transportation to local hospitals, communal programs, and other supportive resources to aid them through their recovery. Join our email list to receive reminders about Give Big Pittsburgh as well as developments at Family House.